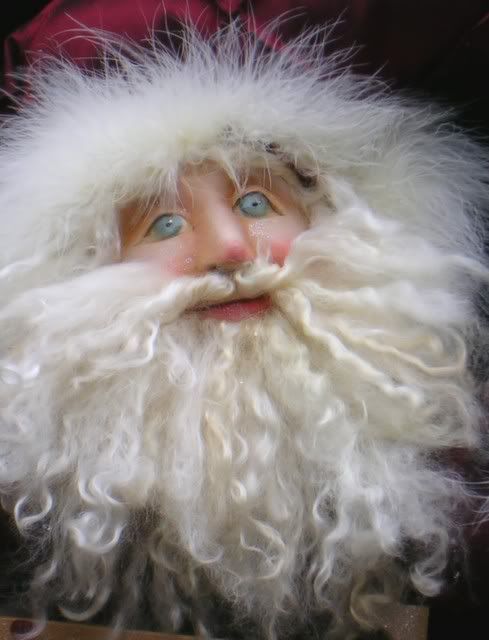 "A Dream is a Wish your Heart Makes, when you are fast asleep...
"
No I haven't fallen asleep, but sometimes I feel like I'm dreaming.
I thought I would try to keep everyone out in Blogland the
REAL
inside scoop to Whimsieland...I've got some serious deadlines in the coming months, so I will keep you in the center of the storm... Each of the projects were on my "dream goal list" when I left my job 5 years ago, so it's a very special time for me... So come and read the "wave" daily, and we can laugh and cry together!
#1 Dream.... to have my Whimsies at
American Harvest
We will be working some Whimsie Magic producing many angels and fairies for her Christmas Open House, November 3rd, 2007.
#2 Dream...Licensing with Ashton
Well, Ashton Drake is so happy with the Wizard of Oz pieces, they now have me sculpting another beloved children's story....
Alice in Wonderland
. I will be finishing these at the same time I am working on Christmas for American Harvest, and the
PFATT Marketplace
.
Now if the Gods are really with me, I hope to have some EBAY pieces in the coming weeks. It's sure to be exciting... so stay tuned!!!