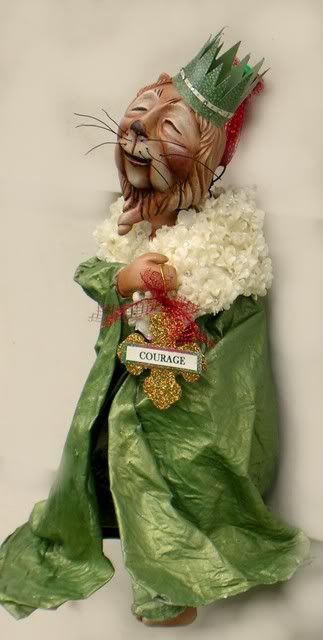 Another Wizard of Oz ornament has flown from the Whimsie workshop... The Cowardly Lion. He is one of my favorite so far. Ashton Drake Galleries loved him, I hope you do too.
Guess what? I'm going to be the Featured Artist of the
PFATT MARKETPLACE
for September. What an honor!