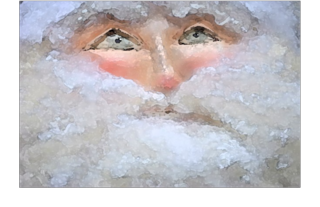 I've been wanting to sell cards of my work for quite some time, and here are a few of my attempts: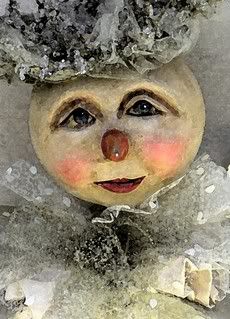 Now I need to decide how to sell them...or if it's too late to do for this year. What do you think?
Here are today's pictures of my kitchen:

Painting tomorrow and cabinets being delivered on Saturday! YIPPEE!




Now for more fun... I've been tagged! I am to provide 5 Interesting or Random Facts about myself... hmmm... Here goes!
1. I'm a middle child
2. I used to throw up every Christmas until the age of 11..(I would get so excited that I would just make myself sick over it!)
3. I've lost almost 100 lbs since January 2006.
4. "It's A Wonderful Life" is my all time favorite Christmas movie, and I cry every time!
5. I have a secret desire to publish stories about the Whimsies.
I have tagged my following blogging friends!~
1.
Lori/Vintage Palette
2.
Joyce Stahl/Enchanted Productions
3.
Penny McAlister
4.
Iva's Creations
5.
The Polka Dot Pixie